Here are just a few pics from last weekend. Our batteries went dead very early into the weekend.
Rianna at the salon getting her
pedicure & medicure
!!! LOL!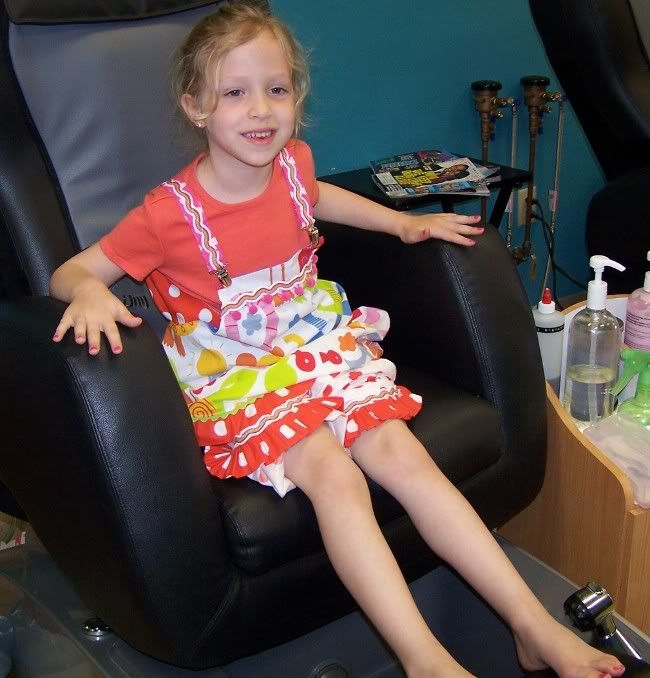 Ready for rehearsal. She had me straighten her hair!!!!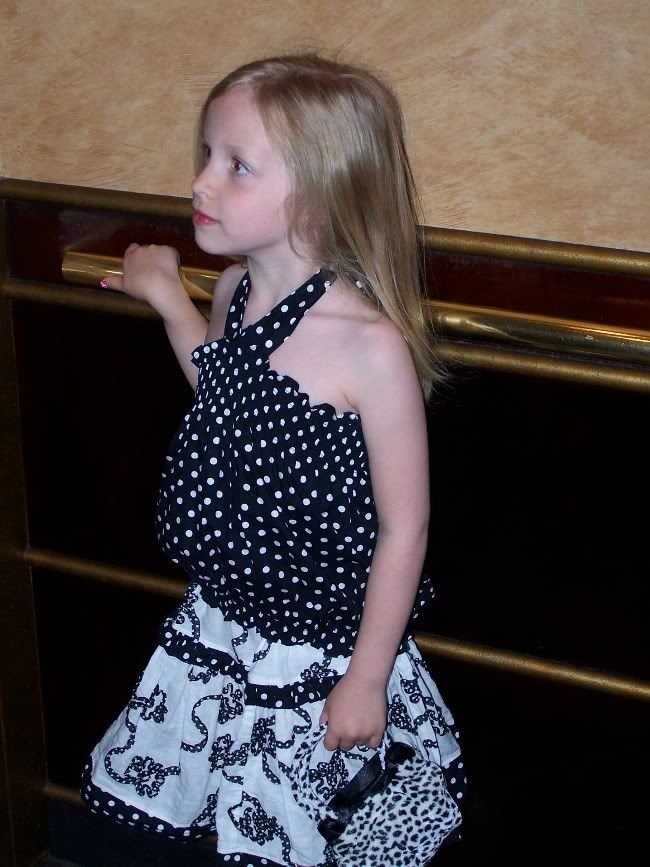 All ready in the church basement.
The little ones. Aren't they cute?! The little boy is my nephew, Caden.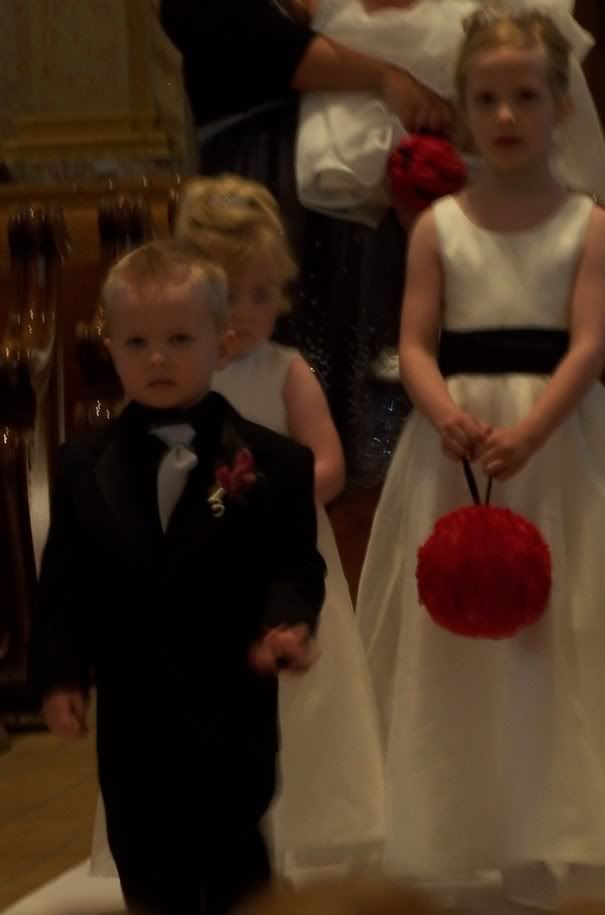 My mom, step-sister Nikki, and my step-dad.
My 3 gorgeous step-sisters: Lindsay, Nikki, Jamie